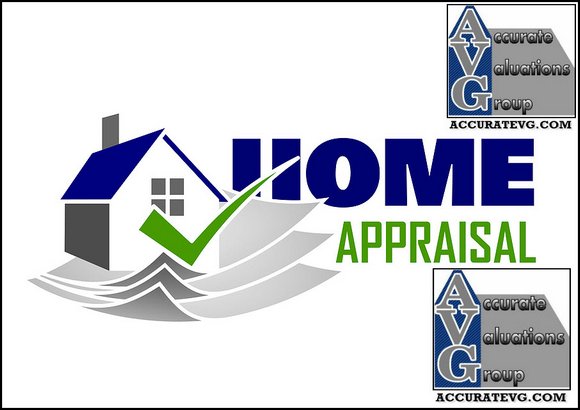 Baton Rouge Home Appraisal Services. When you need Greater Baton Rouge Home Appraisals completed, call Accurate Valuations Group @ 225-293-1500.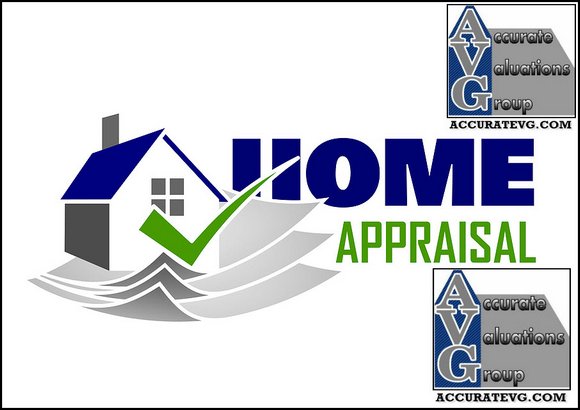 Greater Baton Rouge Home Appraiser, Bill Cobb, has been appraising homes or houses now for 20 years, 2 years in the Alexandria LA metro area and 18 years in the Greater Baton Rouge Housing Market. Bill's specialty is:
*New Construction Home Appraisals
*FHA or USDA / RD Rural Development
and
Pre-Listing Home Appraisals or Pre-Purchase Home Appraisals.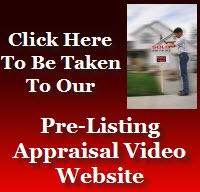 Accurate Valuations Home Appraisal Group (AVG) Serves The Greater Baton Rouge Metroplex!
With Boundaries North by Zachary, South by Sorrento, West by Port Allen and East by Livingston.
Contact Information:
Accurate Valuations Group LLC (Home Appraisals)
P.O. Box 40515
Baton Rouge, LA 70835
Baton Rouge Office: 225-293-1500
Staff Email: info@accuratevg.com
Website: http://www.accuratevg.com/

PODCAST: https://audioboom.com/brappraiser